Virtual Young Artists' Workshop: Painting Landscapes: Using Light and Dark Values (Jan 22, 11am)
$0.00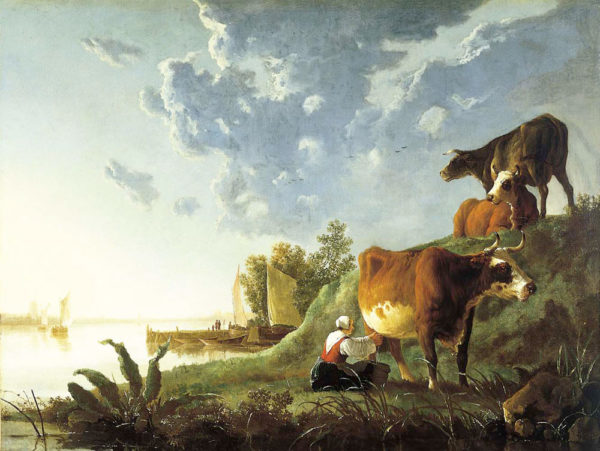 Virtual Young Artists' Workshop: Painting Landscapes: Using Light and Dark Values (Jan 22, 11am)
$0.00
Product Description
Date & Time: Sat, January 22, 2022, 11:00 a.m.–12:00 p.m.
Instructor: Albert Valdez
If you've ever looked closely at a landscape painting, you may have wondered why objects near the horizon line look far away, whereas objects near you look closer. Educator Albert Valdez leads this workshop exploring how to create a sense of distance in landscape paintings by applying value through the use of light and dark colors.
This virtual program for families with children in grades 3–5 is free, and space is limited to 15 participants. Materials will be mailed to participants who register at least two weeks in advance. Registration is required by a parent or guardian on behalf of the student.
Details:
Registrants will need to have the WebEx application installed on their device prior to the class. A WebEx meeting link and additional instructions will be provided a week before the event. Participants will need to use a device with camera and internet access. Late registrants will be sent a list of needed supplies. Questions? Email [email protected].
Out of stock