In Person: Adult Drawing Class: On Quality and Finishing the Costumed Figure Drawing (Oct 8, 4pm)
$25.00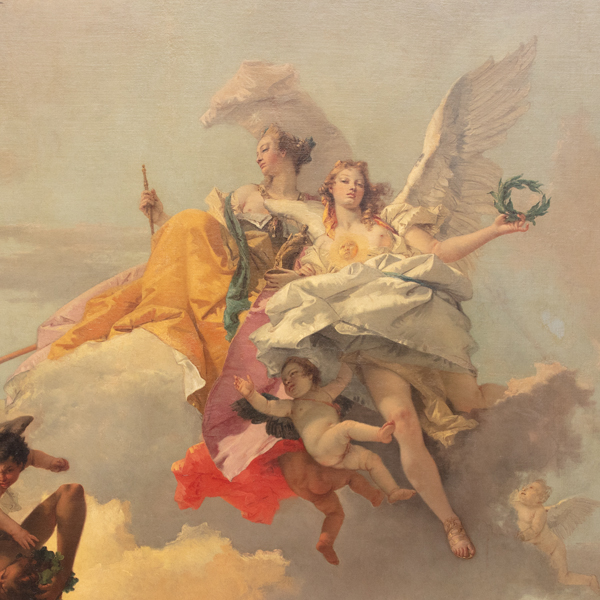 In Person: Adult Drawing Class: On Quality and Finishing the Costumed Figure Drawing (Oct 8, 4pm)
$25.00
Product Description
Date & Time: Sat, Oct 8, 4:00–6:00 p.m.
Instructor: Richard Houston
Join artist and educator Richard Houston for a series of drawing classes exploring costume and draping of the clothed figure in the Norton Simon collections. Using artworks in the Museum's Renaissance and Baroque galleries, participants learn how to design and draw the costumed figure.
On Quality and Finishing the Costumed Figure Drawing
Have you ever wondered if your drawing is complete or how you would even judge the quality of your drawing? For the final session, we will discuss strategies and analyze the elements necessary for successfully finishing a costumed drawing. Participants will engage with paintings by Italian artist Giovanni Battista Tiepolo.
Details:
All levels of experience are welcome. Each class is $25 ($20 for members), and space is limited to 15 participants. All materials and admission to the galleries on the day of class are included. Questions? Email [email protected].
Out of stock